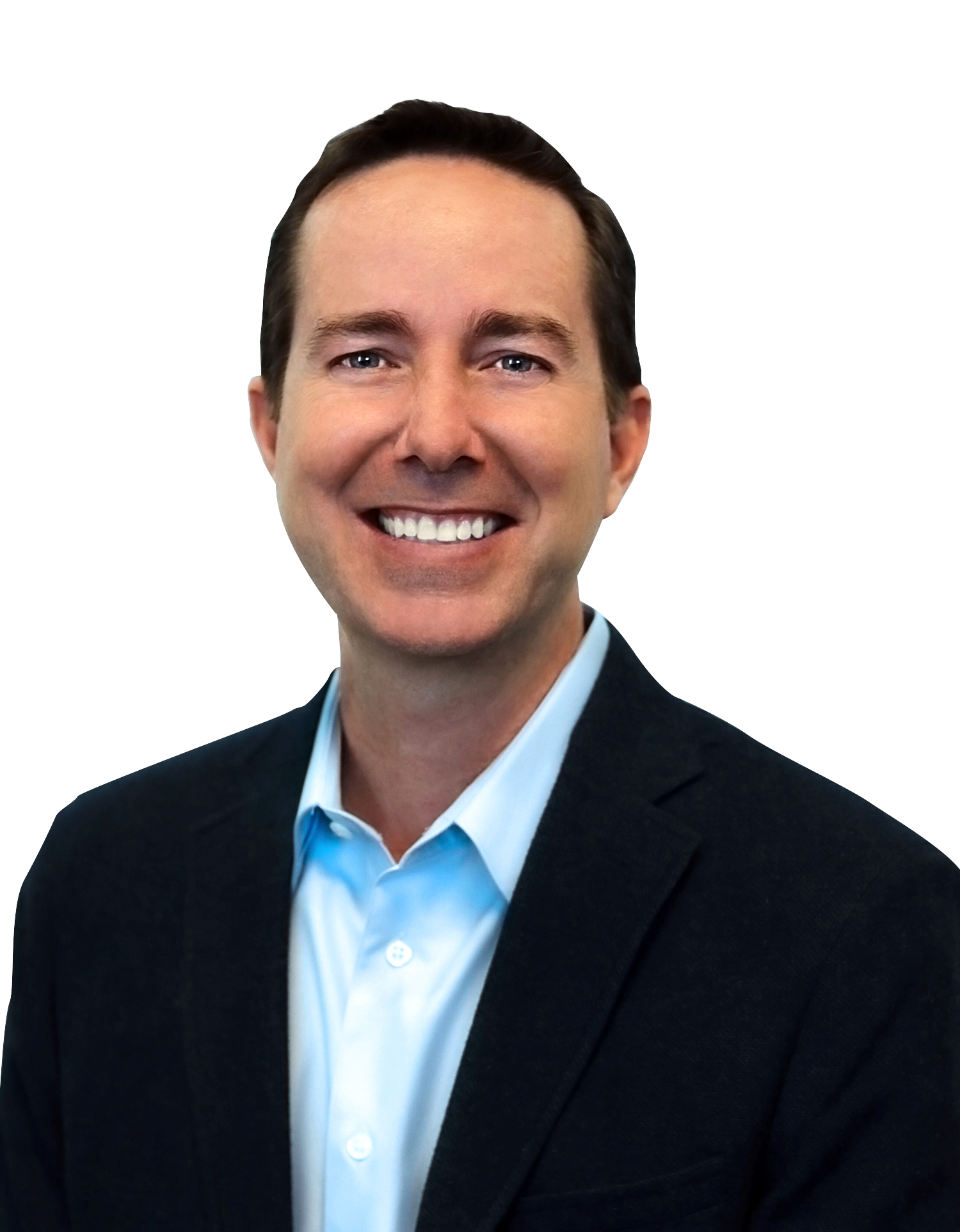 Jamie Argueta
Welcome to the Argueta Way Team! We are Jamie and Ronda Argueta and together we look forward to providing you with an incredible experience on your next purchase or refinance. We lean on our combined 50 years of experience in the real estate community to provide a superior product backed by a wealth of knowledge. Our motto is: Detail, Communicate, and Deliver. Through these steps, we look to change your view of the loan process and let you focus on the excitement of your new purchase. We hope you give us the opportunity to make you are our priority.
Jamie Argueta:
I was born in El Salvador and moved to Tucson, Arizona in 1979. I graduated from the University of Arizona – Go Wildcats! – and have more than two decades experience in the real estate industry in Southern Arizona, which has provided me a unique perspective to understanding the needs of my lending clients.
As a licensed realtor, I understand the importance of communication required from a lender and the need for timely action to achieve the necessary timelines. As a real estate developer, I learned to work through challenging processes that required diligence and the ability to find solutions where few existed. And finally, as a lending client, I appreciate how overwhelming and challenging the process can feel and requires a lender with patience and leadership to guide the clients thru the process.
My personal commitment to you will include: Paying attention to detail, communicating throughout the process, and ensuring the loan experience exceeds expectations
When I'm not working, I enjoy watching my alma mater football, as well as basketball, soccer and golf. At this point in my life, I find golf to be the most extraneous sport I am able to handle without a week-long recovery. I also enjoy good food and visiting northern Idaho (Coeur D'Alene). I am eternally lucky to have my better half, my wife Ronda, with me in this business, as she is second to none in all facets of business and life.
Ronda Argueta: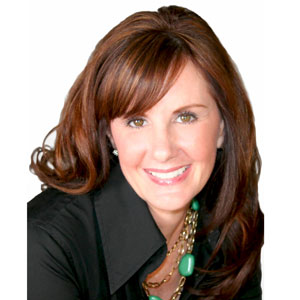 For more than two decades, I have succeeded by being active in the real estate community, working in title and escrow, real estate sales and now lending. My expertise lies in building relationships founded on detailed communication. My commitment to you is to be present for your transaction. I am excited to show you our ability to provide unparalleled personal service.
Currently, I am a member of the Tucson Association of Realtors (TAR), the Southern AZ Home Builders Association (SAHBA), and Past President of the Women's Council of Realtors (WCR).   My goal is always stay abreast of the changes within the real estate industry to continually provide you with amazing support.
On a personal note, I feel fortunate to participate in working with charities such as: Angel Charity for Children – Improving lives for children in Pima County, The Hearth Foundation – Providing Shelter for Homeless Women with Children and the Jason Vesper Memorial Golf Classic – dedicated to my brother.